My name is Nilay Shah and I'm the founder of this blog.
My goal with Dental Startup Academy is to share with you all the details involved in starting, building and growing a dental practice to support the lifestyle of your dreams.
I will provide details of everything I've done so far in a step-by-step approach to help you get started with your own practice.
Through series of blog posts, I will share with you all the things that have worked and mistakes I've made.
Why Dental Startup Academy was started?
When I came out of residency in 2011, I went through few associateships with rollerblades on working three hygiene (sometimes four) chairs along with my own set of patients.  It's all about maximizing $/hr right?
When the thought of going out on my own came to mind, I saw everyone was talking about their dream "million-dollar" offices filled with every gadget available that I learned about in dental school. 
I read many forums online, articles in ADA publications, articles from consultants, and lots of other information from attending local lectures. I would save all the information in form of cut-outs, store online links in my email account, or by storing the brochures from sponsored lectures from the local dental organizations.
However, when it came time to getting started, I realized that all my information was SCATTERED.
My number one problem was with the fact that often time the information I found was from someone I could NOT relate to.
If I had been intimidated by the debt I was in, and completely overwhelmed by confusing information out there on starting out on your own, there HAD to be others who were paralyzed by these same thoughts . . . and I wanted to help!
So about two years into my startup practice, Dental Startup Academy was born! 
Little bit about me..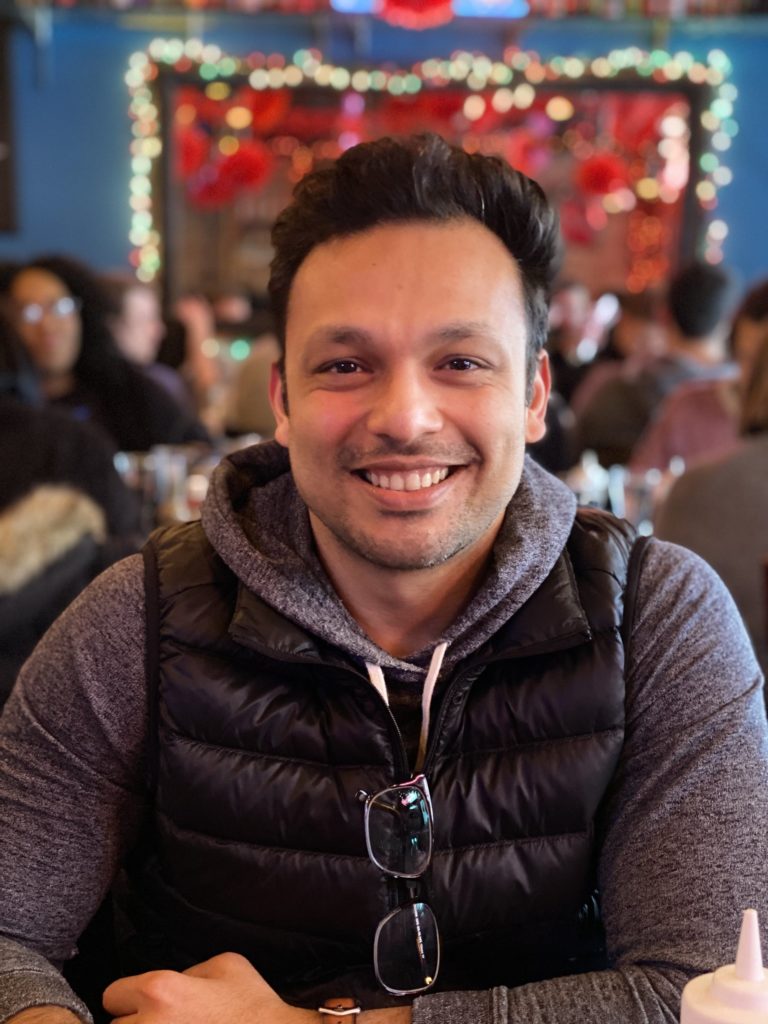 Prior to dentistry, I wrote software code for a living, made websites, etc. I'm a nerd at heart who still loves writing code.
I came to the United States at age 12 when my parents decided to make the big move from India in pursuit of the American Dream. My father worked odd jobs and did whatever he could do in his power to make sure there was food on the table, roof over our heads, and more importantly all the bills were paid on time.
Life was difficult, as is with all new immigrants. Not knowing any bit of English, communication was a big struggle.
But thanks to Will Smith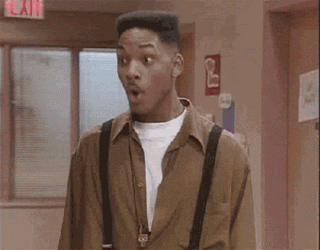 and Steve Urkel (portrayed by Jaleel White),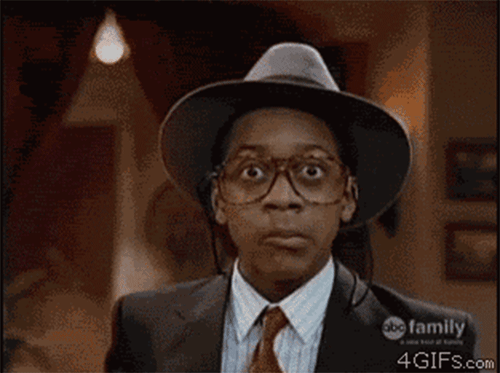 I can honestly say I picked up quite a bit of English from just watching The Fresh Prince of Bel-Air and Family Matters everyday.
I could finally articulate and speak fluently by time I made it to 11th grade.
Fast forward to undergraduate studies, I got my degree in computer science and worked almost 30+ hours/week on the side to make some cash doing freelance work as a programmer.
I also worked at a startup being a jack-of-all-trades doing web development and hardware maintenance for  a year prior to starting dental school at NYU.
After graduation, I attended Kings County Hospital for my one year General Practice Residency. After slaving through few associateships, I finally went on my own about a year and half after in 2013.
Prior to starting, my goal was to learn every aspect of the business – the "stuff" they never taught us in dental school and I never bothered to learn during my associateships.
After opening the doors to my office, I did everything from taking new patient phone calls, verifying insurances, financial presentation of treatment plans, maintain collections and keeping the aging (money owed to office) under control to ordering supplies, staff management and payroll.
Before starting to delegate responsibilities and assigning roles to my staff, I knew I wanted to learn the Office Staff's responsibilities inside out. Having done this for some time now, I've implemented systems in the office that allow me to delegate jobs to staff so things run smoothly, however, I'm always learning. Things can always be IMPROVED.
With Dental Startup Academy, I will share with you the details of all the systems I've implemented in the office so far and continue posting the progress of the office.
I will continuously run "experiments" by implementing office systems that move the practice forward in the direction of my goals – and most importantly, share the results with you, so you can do the same.
I hope to receive your support in this endeavor by receiving your feedback as that will be my reason to write consistently. Your comments are always welcome and I hope to learn something new from you!
Thank you once again!
– Nilay Shah